The platform for a delivery first society
About Us
Our mission is to make online shopping as convenient as traditional shopping used to be, by giving consumers more freedom of choice and merchants the solutions to meet all needs. We believe there is an ultimate delivery experience for every person and every purchase.

We're the best at what we do and always looking to hire the best people around. If you get a kick from fast paced team work, the mission mentality of a startup and working with all the latest technology, holla at us!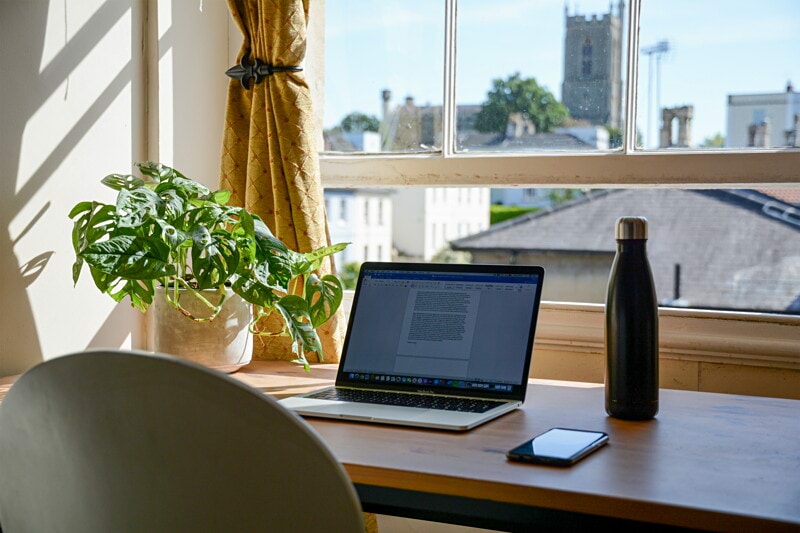 Apply
It's an easy step that takes only a few clicks - tell us why you'd be the best fit!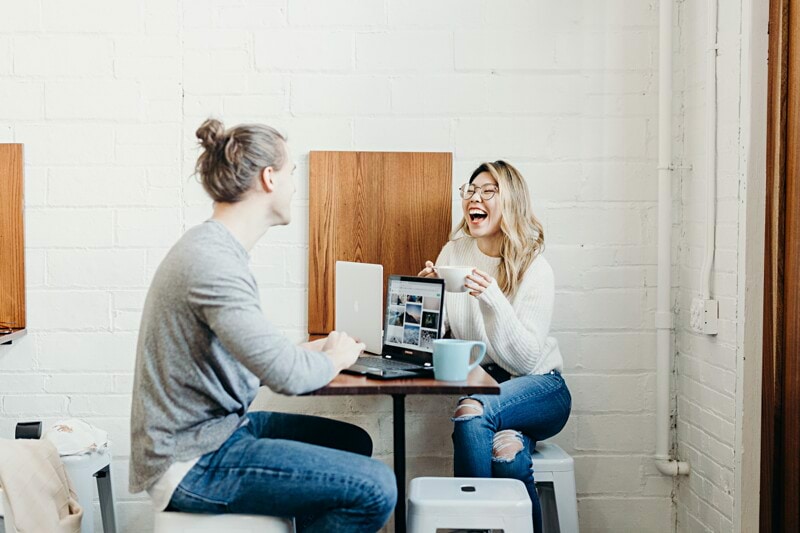 Interviews
Meet the members of Ingrid's team to get a better feel of our daily work and culture.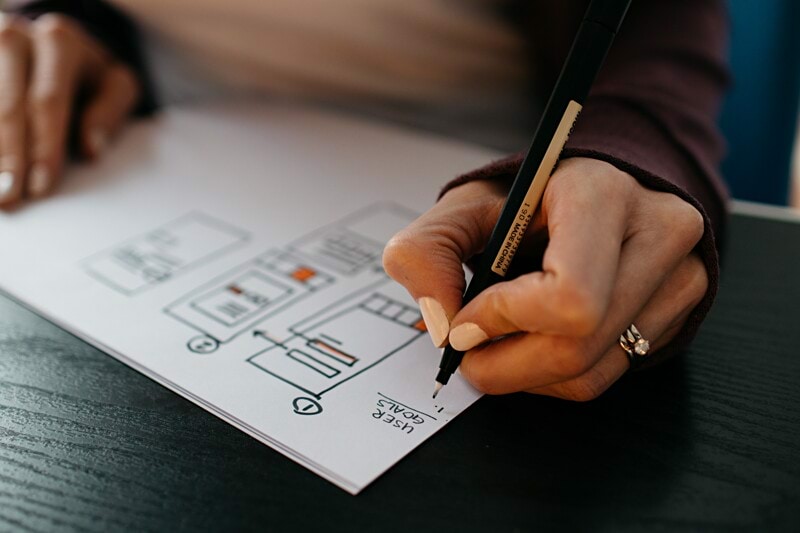 Assignment
Certain roles may require a test task - we will keep it short and sweet.
Reference check
This helps us to get more information on your performance and skills.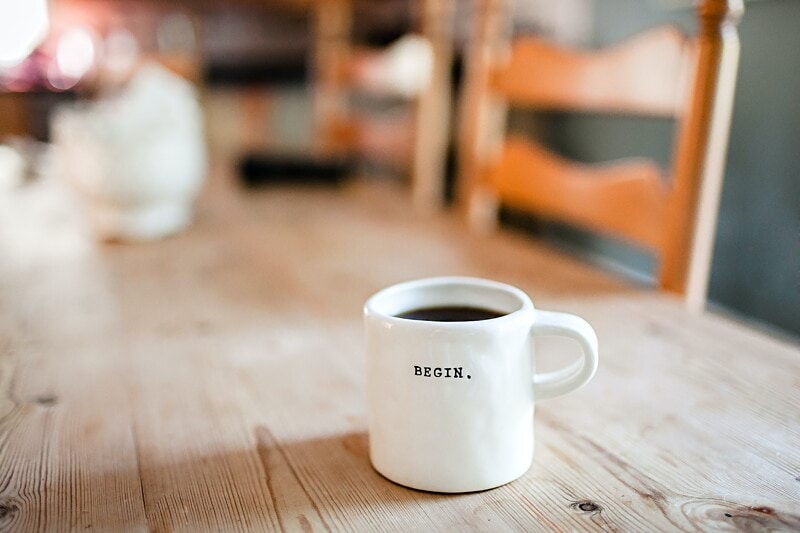 Decision
We've made it so far! Time for both of us to take the decision.
Before you apply
We prefer to keep the recruitment process quick and efficient. Sometimes it may take us a couple of weeks to review your application and get back with an answer. With more popular or senior roles, it may take a bit longer. Please bear with us, we appreciate your patience!

Yes, for some roles. Show us your skills by conducting a business case or a technical test.

We don't like to stress people out by setting up whiteboard interviews. Nor do we require participating in pairing sessions, live coding or any other uncomfortable things.

We send you a home task on the agreed time, give you a certain timeframe to complete it and always come back with a feedback at the end. For more details on technical recruitment, see our job ad descriptions.

It depends on the role, and we'll do our best to set the a clear timeframe. It can sometimes take a little longer if multiple candidates are interviewing for the same role, but usually we get back to you in a few days - or sometimes even the next day.


Feel free to follow up with your recruiter after the interview and reach out with any questions you may have.


You're only a few clicks away from getting in touch with us. Attach your CV, answer our short questions, add relevant portfolio samples if applicable and share a few lines about how you'd make a great fit.

We give careful consideration to every application we receive. Here are some tips that will help you reach the top of the list.

Don't apply blindly - apply for the roles you're genuinely interested in and those that align with your experience. Instead of applying for several openings listed on our careers site or writing generic letters of motivation, tell us your story and make your case. Help us get a better sense of who you are, what you're passionate about and why we'd make a great match.

We're always thrilled to find interesting profiles!

First, you'll have an online introduction interview with one of our team members to get to know each other and talk about the role. Ask us questions, show us you're great at what you do.

If all goes well, we'll invite you for a second interview with some of our founders to get a better grasp of your competence. Certain roles include a test task which we will review and discuss together along the way.

Do your research, come prepared. Do your values align with ours? Do you take ownership of your work and deliver results? Are you adaptable, motivated, an excellent team player? These are the questions we'll be asking ourselves as we interview you. Make it easy for us to see why you'd make a great fit.

It's also possible to chat with a member of Ingrid's team to get a better feel of our culture and daily work and decide if you're in.

Office and culture
We currently operate from Stockholm, Sweden and Wrocław, Poland.

Culture is very important to us at Ingrid and we take it very seriously. After all, it's people that make the company, not software.
Our teams thrive from a dynamic work process using the latest technology and we aim to provide any tool necessary for each coworker to reach their ambitions. We try to eliminate unnecessarily long meetings and instead focus on getting stuff done. It's just more fun that way!
Our team
We've done it all. Crashed, run with it and built great successes!
Nationalities represented
Years of e-commerce and startup experience combined
Ingrid Tech
Our Engineering Team's blog where we write about all the cool and awesome stuff we work on and the challenges we face
About Ingrid
We provide the best end-to-end solutions for offering consumers convenience through credibility - in all purchase stages. Lead the way to the best delivery experiences.

Already working at Ingrid?
Let's recruit together and find your next colleague.