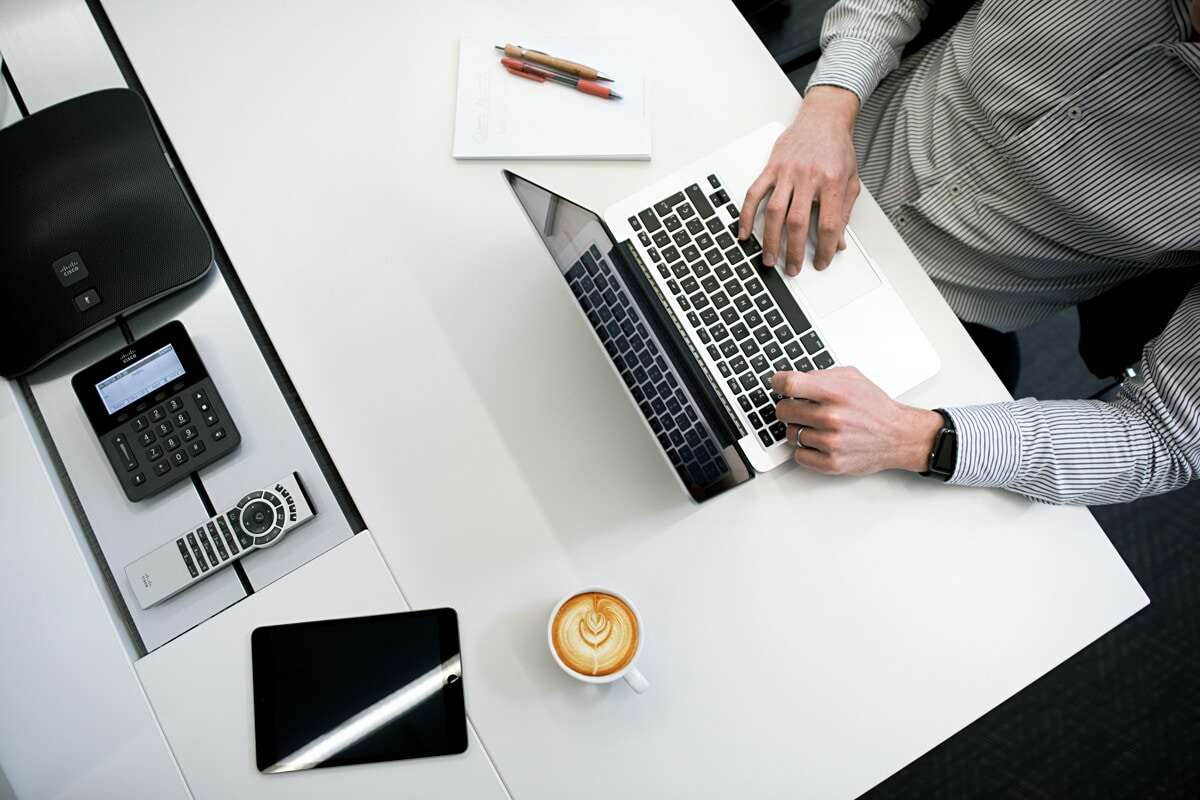 Business Operations
We help merchants grow their sales and their loyalty. Together with global leaders like Klarna, Magento & Google Cloud Platform we integrate the best solutions for merchants worldwide. We have already proven our business model with some of the leading e-commerce players like Adlibris, Apoteket, NA-KD, Babyshop & iDeal of Sweden.
Office and culture
We currently operate from Stockholm, Sweden, and Wrocław, Poland.

Culture is very important to us at Ingrid and we take it very seriously. After all, it's people that make the company, not software.
Our teams thrive from a dynamic work process using the latest technology and we aim to provide any tool necessary for each coworker to reach their ambitions. We try to eliminate unnecessarily long meetings and instead focus on getting stuff done. It's just more fun that way!